Follow us on Facebook and Instagram for latest updates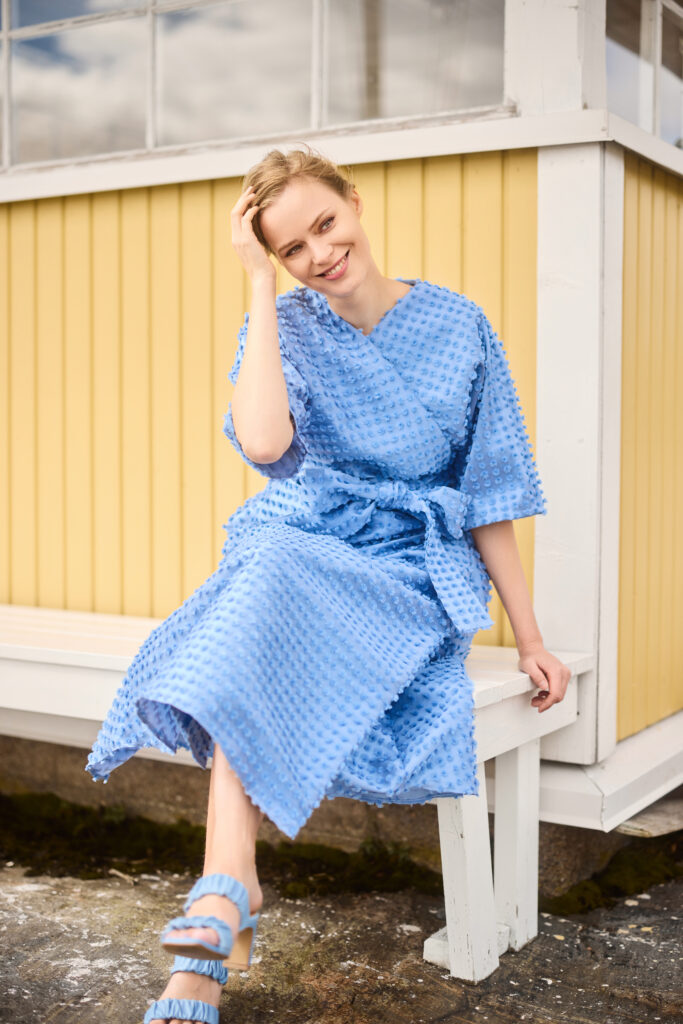 Unique one size fits all -clothing

Lili Marleena is a women's clothing brand founded in Helsinki in 2019. All products are made in Helsinki, Finland from luxury italian leftover fabrics.
All products are one size fits all. This is because so many clothes are nowadays used briefly and thrown away because they no longer fit. When a piece of clothing is one size, it will fit no matter how your body changes. The main product portfolio consists of kimono-inspired as well as over sized dresses, coats and shirts.
Sustainability
All clothes are unique and handmade from luxury leftover fabrics in Helsinki, Finland by using leftover materials.
Zero waste
All clothes are made from luxury leftover fabrics imported from Italy. Nothing completely new is thus produced to make Lili Marleena items. The models used in the assortment leave little excess material, but the small pieces that are left are for most part used to make smaller items such as scrunchies and headbands.
Local and limited
All products are made in Helsinki, Finland. At pop ups, completely unique pieces are sold. The web shop contains small limited series of products.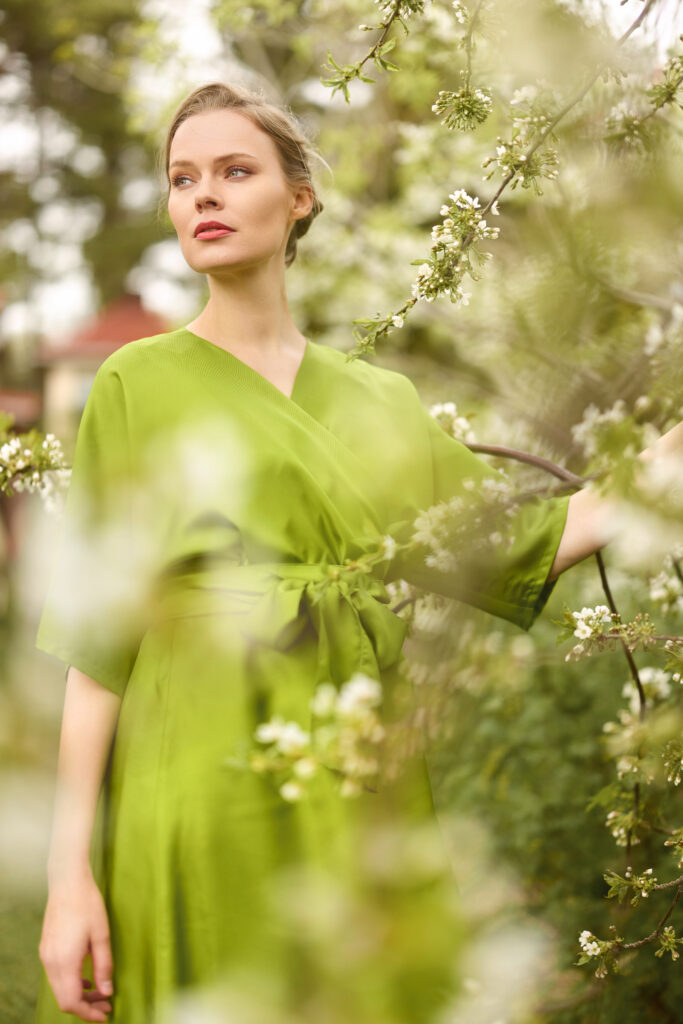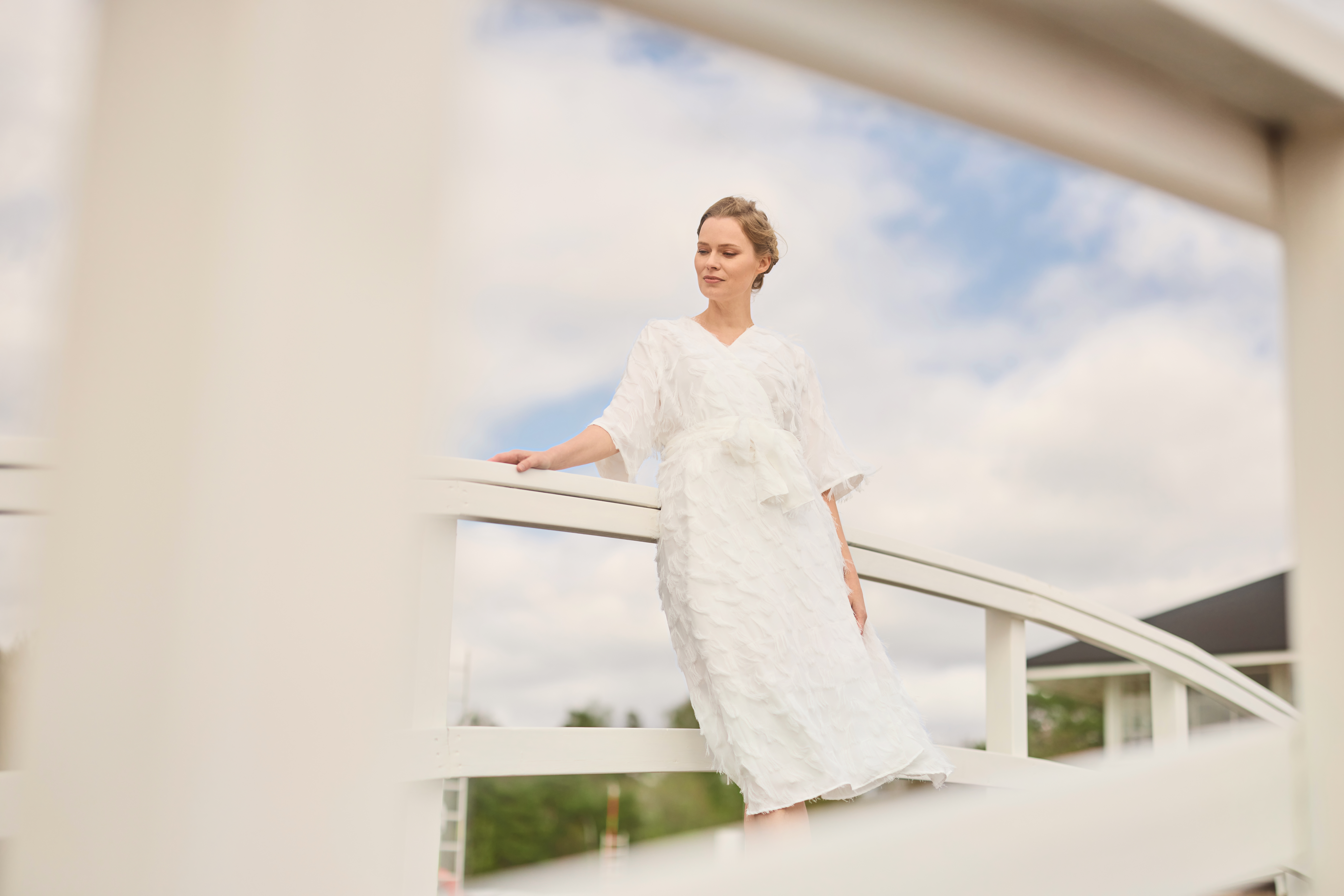 How to purchase
Lili Marleena has no permanent business space. Garments are sold exclusively at Stockmann, in the web shop and at our own pop up events! Follow Lili Marleena social media channels to stay updated.
The concept of one size is very clear at my pop up events where women of a large variety of different sizes try on the same dresses and like the way they look. The magic in all this is fabric – plenty of fabric! Having enough fabric makes our dresses comfortable to wear and more durable.
New year is here (and has been already for a while), so I figured it's a good time to tell a little what is going on a the moment with Lili Marleena.